Our suite of products offer a wide arrange of features from in-depth guides on YouTube, Instagram, and other social growth to content planners, courses, and more.
These are the people creating the content, running the site, and helping you grow on YouTube and social media. If it wasn't for them, DropbackTV wouldn't exist!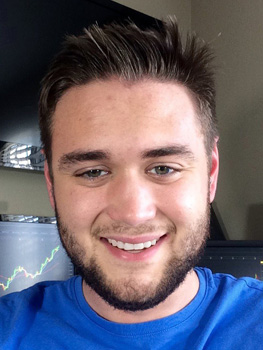 Patrick
Fassler
Chairman & COO
Patrick is a dedicated growth expert focusing on Instagram and YouTube growth. He is your go to guy for growing on these platforms!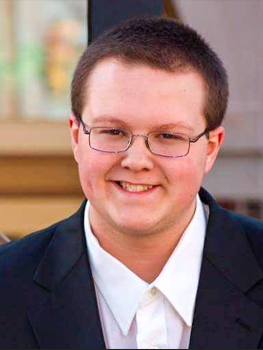 Nic is an expert on YouTube, Twitter, and Facebook growth. He is dedicated to helping you take your business to the next level on social!
Stay up-to-date and don't miss out on the latest tips, tricks, and news related to YouTube, Instagram, Facebook, and Twitter!
Everyone is always asking us "how do I get more views on my YouTube videos?" Most of these people want tips and tricks to get more people to their channel. The truth is, however, many don't need to get more people to their channel. They need...