Our suite of products offer a wide arrange of features from in-depth guides on YouTube, Instagram, and other social growth to content planners, courses, and more.
These are the people creating the content, running the site, and helping you grow on YouTube and social media. If it wasn't for them, DropbackTV wouldn't exist!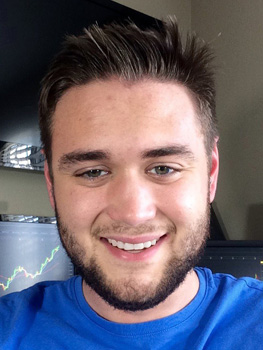 Patrick
Fassler
Chairman & COO
Patrick is a dedicated growth expert focusing on Instagram and YouTube growth. He is your go to guy for growing on these platforms!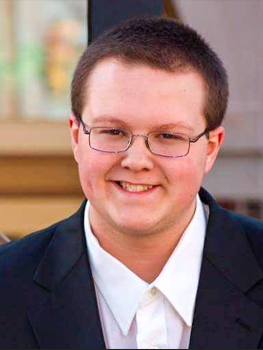 Nic is an expert on YouTube, Twitter, and Facebook growth. He is dedicated to helping you take your business to the next level on social!
Stay up-to-date and don't miss out on the latest tips, tricks, and news related to YouTube, Instagram, Facebook, and Twitter!
Submissions Open Until: July 1, 2016 at 5PM EST With the launch of our recent product on How to Grow on YouTube, we have decided to hold a competition for you ,the community, that will allow you to showcase and test all of the strategies/techniques shown i...